Cider was considered the normal drink in New England, to be consumed at every meal. Come hear about the mills, machinery, and products of New England's cider making tradition.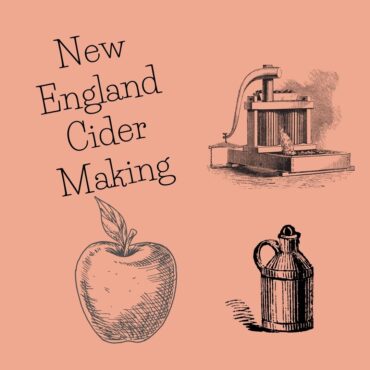 New Arrivals at the GB Libraries
Sign up for our email newsletter
Stay up to date with all the latest news and events at the libraries.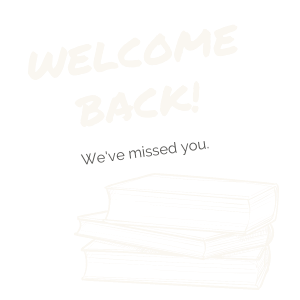 Limited Browsing
Browsing: Tuesday through Friday, 1pm to 4pm.
Curbside pickup: Tuesday through Friday, 11am to 5pm at Mason.  Wednesday 1pm to 4pm at Ramsdell.
Visits are limited to thirty minutes.
We are allowed 15 patrons at a time.
Phase 2 will provide access to four public computers and the Children's Room.
For more information, please click here.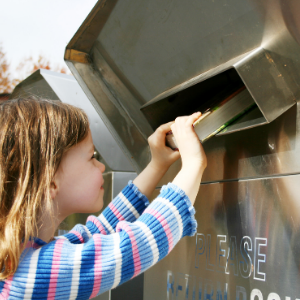 Book Returns
Book drops at Mason and Ramsdell are open to return materials.
Please note: all items are quarantined after they are returned.
Book Donations
Please contact Ed Abrahams at eabrahams@townofgb.org to arrange a time & drop off location for any donations.
Please do not leave donations at the library.
Thank you!
How it all works
Confused about how to get books?
Request your materials:
By phone: (413) 528-2403 (10-5, weekdays)
By email: masonramsdell@gmail.com
Online: bark.cwmars.org 
Youth Bundled Books: online order form
We will contact you when your items are ready.  You can pick them up in person at Mason or curbside at either Mason or Ramsdell.