Learn to paint birds and other nature subjects in watercolor!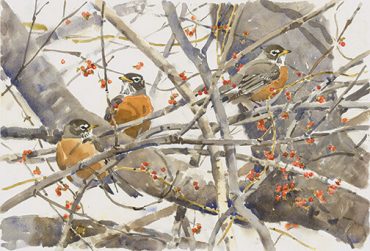 New Arrivals at the GB Libraries
Sign up for our email newsletter
Stay up to date with all the latest news and events at the libraries.
Curbside Pick Up
As of Monday, December 21
Tuesday through Friday, 11am to 5pm at Mason.
Wednesday 1pm to 5pm at Ramsdell.
We cannot do same day service but will do our best to get your material to you as fast as possible.
Interlibrary Loan is still available!
For more information, please click here.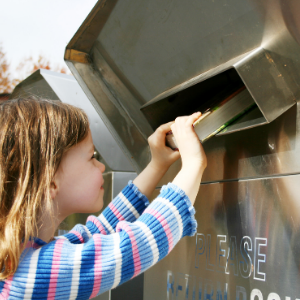 Book Returns
Book drops at Mason and Ramsdell are open to return materials.
Please note: all items are quarantined after they are returned.
Book Donations
Please contact Ed Abrahams at eabrahams@townofgb.org to arrange a time & drop off location for any donations.
Please do not leave donations at the library.
Thank you!
How it all works
Confused about how to get books?
Request your materials:
By phone: (413) 528-2403 (10-5, weekdays)
By email: masonramsdell@gmail.com
Online: bark.cwmars.org 
Youth Bundled Books: online order form
We will contact you when your items are ready.
Email masonramsdell@gmail.com (or call 528-2403 x2) to schedule your curbside pick up.
Curbside pick ups are available at Mason or Ramsdell.