Meet Our New Director – Welcome Party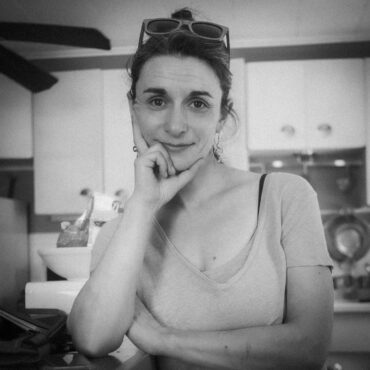 The Board of Library Trustees and Friends of the Great Barrington Libraries welcome the new Library Director, Samara Klein. The public is invited to meet her at a free reception on Friday, October 7th from 6-8pm in the historic vaulted Reading Room of The Mason Library.
Samara is seeking input from library users on how to go forward with reshaping the libraries to meet the ever-changing needs of patrons. "This is an exciting time for both readers and libraries as people emerge from the pandemic and rediscover their beloved libraries."
Samara is not new to the libraries or to Great Barrington. She was born and raised in Great Barrington with her parents: her father, writer Danny Klein, and her journalist mother, the late Freke Vuijst.  She attended  Monument Mountain High School and currently lives in Housatonic.
She has worked in publishing since 2004. She has served on the Great Barrington Library Board of Trustees and volunteered at the Ramsdell Library.
"I plan to make sure that volunteers, book club members, residents and everyone who uses the library will have a chance to talk with me about their ideas and needs for the ever-changing libraries."
One of her goals is to strengthen the connection between the community and the libraries. This event will give book club members, volunteers, parents, library users and other members of the public an opportunity to share their ideas about their libraries.
The reception will include beverages and pizza. Everything is free; all are welcome.