Outer Space Alien Mask-Making 2-day Workshop
Join MAPS Arts, a nonprofit organization (founded in 2018 but brand new to the Berkshires!) in a two-part mask-making workshop.
Inspired by September's theme of NASA's Artemis Missions, we will examine and discuss creatures from the worlds of science fiction and mythology to inform our creative direction as we make original masks.  We will turn ourselves into imagined creatures that might just live in outer space.  We will have so much fun as we cut, tape, papier-mâché and paint!
Ages: These workshops are meant to be enjoyed by all ages, from pre-K to high school. Young children may need help from their grown-up.
Dates: September 23rd & 30th, 4:15-5:15pm
More about MAPS: www.musicartpuppetsound.org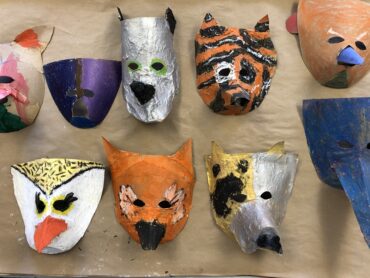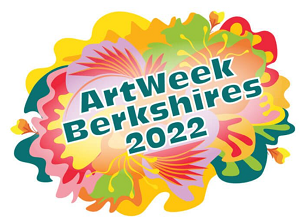 Registration for this event is closed.
Add your name to the waitlist
The maximum attendees for this event has been reached. If you'd like to add your name to the waitlist, we'll contact you if we have a cancellation.