Summer Animal Adventure Take-Home Kit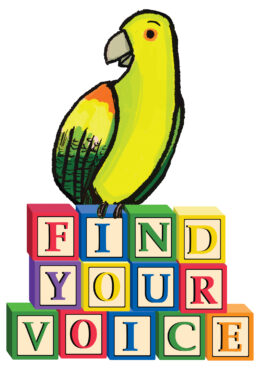 Animals have voices too! Take home an Animal Adventure kit that includes a Lego animal (you can create), a book, and a talking animal plush.
Best for ages 5-10.
Each person must register separately; limited availability.
Pick up starting Jun 26 and ending Jul 1. Will be available at the Youth Services circulation desk.
Must be picked up at Mason Library. Sorry, but we cannot mail.
Registration opens on June 5.
Register for this event
Registration is encouraged. It helps us to know how many to expect and keeps our staff prepared. We also invite you to join our email newsletter to be alerted to future events.