Summer Reading! 
Open to babies & children who are read to, through teens of 17 years old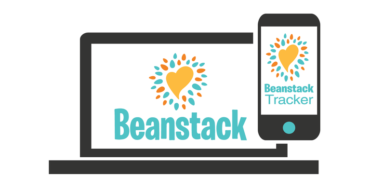 Beanstack is a web-based reading challenge software. Children can track their reading minutes, write book reviews, and participate in fun activities to earn virtual tickets and badges! Tickets can be entered into raffle drawings for amazing prizes! Extensive age & interest-based reading lists are available.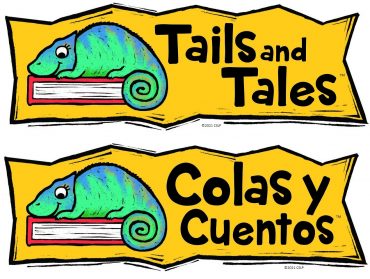 Animals is our theme this year, in every shape & size! Engage your family with our fun library programs:
Delrita the Elephant (virtual)
Forest Park Zoo with live animals (in Garden)
Take-home sets and crafts
Monarch Butterflies (in Garden)
I WANT TO BE AN ENGINEER (in Garden & virtual)
Storybook Art with Kim (in Garden)
Construction Challenges with Kim (in Garden)
Why join GB Libraries' Summer Reading Program?
Preventing the "summer slide" is the main objective of summer reading programs. The benefits for children include:
Children are motivated to read;
Children develop positive attitudes about reading, books, and the library;
Children maintain their reading skills during summer vacation;
Children have access to experiences that further their sense of discovery;
Children have access to experiences through which they can learn to work cooperatively.