Summer Reading & Learning for 2021 is coming soon!
We're getting ready for Summer and will launch our program for ages baby through 17. Keep a lookout for early registration information and your chance to meet Delrita the elephant!!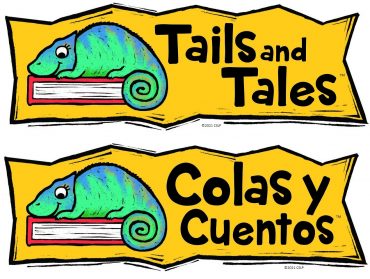 Preventing the "summer slide" is the main objective of summer reading programs. The benefits for children include:
Children are motivated to read;
Children develop positive attitudes about reading, books, and the library;
Children maintain their reading skills during summer vacation;
Children have access to experiences that further their sense of discovery;
Children have access to experiences through which they can learn to work cooperatively.